Fill Out The Form For a FREE Bedsores Case Review↓
If Your Family Member Developed Bedsores While in a Hospital, Nursing Home, or Assisted Living Facility, Contact Us Today.
We Can Help.
Has Your Family Member Developed Bedsores While in a Hospital, Nursing Home, Or Assisted Living Facility?
By clicking 'Get My Free Case Review' and submitting my request, I confirm that I have read and agree to the privacy policy of this site and that I consent to receive emails, phone calls and/or text message offers and communications from Schulman Blitz, LLP, and its network of lawyers and advocates at any telephone number or email address provided by me, including my wireless number, if provided. I understand there may be a charge by my wireless carrier for such communications. I understand these communications may be generated using an autodialer and may contain pre-recorded messages and that consent is not required to utilize Schulman Blitz, LLP's services. I understand that this authorization overrides any previous registrations on a federal or state Do Not Call registry. Accurate information is required for a free evaluation.
Despite the fact that health care facilities have a duty to provide quality medical care that enhances a patient's life, more than 2.5 million patients are affected by bedsores every year across the United States. Not only extremely painful, bedsores can also lead to serious and even life-threatening complications including: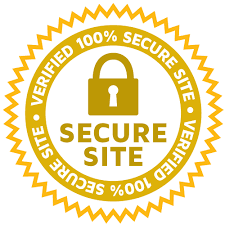 Wound infection
Infection in the blood called sepsis
Bone infection called osteomyelitis
Tissue death/gangrene
Amputations
Wrongful death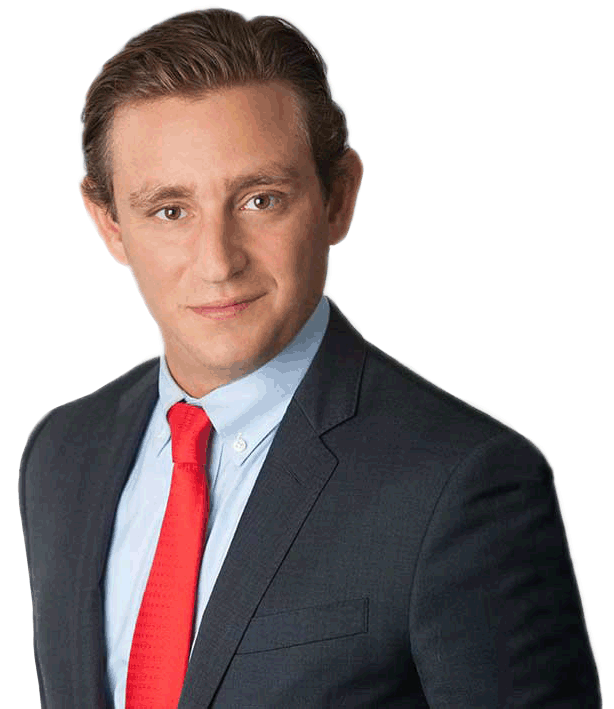 Bedsores are almost entirely preventable. No patient should suffer Stage 3 or Stage 4 pressure ulcers or bed sores while under medical care. Contact us today to see if you can obtain compensation for your loved one.
Did Your Loved One Suffer Bed Sores?
Bedsores develop when tissue begins to break down from prolonged pressure and can occur anytime a person doesn't move enough. Patients who are elderly, bed-ridden, or who have limited mobility may be more likely to develop bedsores if they aren't receiving the quality care they are owed. The most common locations for bedsores to develop are pressure point areas including:
These are areas where muscle and mass may have deteriorated leaving pressure points. Patients who are not turned often enough can develop pressure sores quickly. If this has happened to you or your loved one contact us now. You may be entitled to financial compensation.

Without intervention, bedsores can infiltrate deep into the body, extensively damaging skin, muscle, and even bone. The longer the bed sore goes without treatment, the deeper and more dangerous it becomes.
STAGE 1: The skin is irritated but not broken, and may be painful to the touch.
STAGE 2: A small ulcer red or brown in color will develop on the upper layers of skin
STAGE 3: A deep wound develops through the layers of the skin allowing the deeper layers to be seen. The skin around the wound may be yellow.
STAGE 4: The wound has penetrated through the layers of skin and fat into the muscle, tendons, and bone. The wound may appear purple or black.
Late stage bedsores are life-threatening and can be difficult to treat. Unfortunately, many elderly or terminally ill patients will not recover from late stage bedsores.

2.5 million patients suffer bedsores each year. 60 thousand patients die as a direct result of bed sores. 17,000 bedsore lawsuits are filed annually against medical providers who fail to provide the proper care that prevents bedsores.
Whether they are sitting too long in the same position or left lying in their beds for hours on end, bedsores are caused by neglect. Some of the most common contributing factors to bedsores include:
Failing to change the patient's position frequently throughout the day
Leaving the patient in soiled clothes, diapers, or bed linens
Failing to routinely monitor patients for the initial signs of pressure ulcers
Failing to intervene after detecting bedsores
While some patients are so frail that skin damage is almost impossible to prevent, stage 3 and stage 4 bedsores are considered 'never events,' i.e., events that should never occur in a healthcare setting. Yet, millions of patients suffer pressure ulcers every year, and thousands will die from this preventable condition.
At Schulman Blitz, LLP, we believe that caring for clients and fighting for their rights are two sides of the same coin. This is the philosophy that defines our practice and the approach we bring to each and every case. We are a civil litigation firm that focuses on the representation of people who have suffered physical and economic injuries as a result of negligence, intentional, reckless or malicious conduct, or bad business practices. All of our cases are meticulously prepared for trial from the first day that a client seeks our assistance. This aggressive litigation style sends a strong message that we mean business and enables us to get excellent results in the courtroom and at the negotiating table.
We represent a wide range of people across the metropolitan area, including working class folks, tradesmen, union members, municipal employees, teachers, construction laborers, and professionals of every stripe. Our clients are often victims of on-the-job or line-of-duty accidents, motor vehicle collisions, private and public premises fall-down incidents, physical attacks, police misconduct, and medical malpractice. We also represent individuals and companies in real estate and commercial transactions and all types of business disputes.
Attorney Advertising Disclaimer:
The information you obtain at this site is not, nor is it intended to be, legal advice. You should consult an attorney for advice regarding your individual situation. We invite you to contact us and welcome your calls, letters and electronic mail. Contacting us does not create an attorney-client relationship. Please do not send any confidential information to us until such time as an attorney-client relationship has been established. Results are not guaranteed, may not be permanent, and can vary per individual. Some images are of models, not actual patients.
Schulman Blitz, LLP 980 Avenue of the Americas 4th Floor, New York, NY 10018
COPYRIGHT © 2020
Call Now. We're Here To Help.